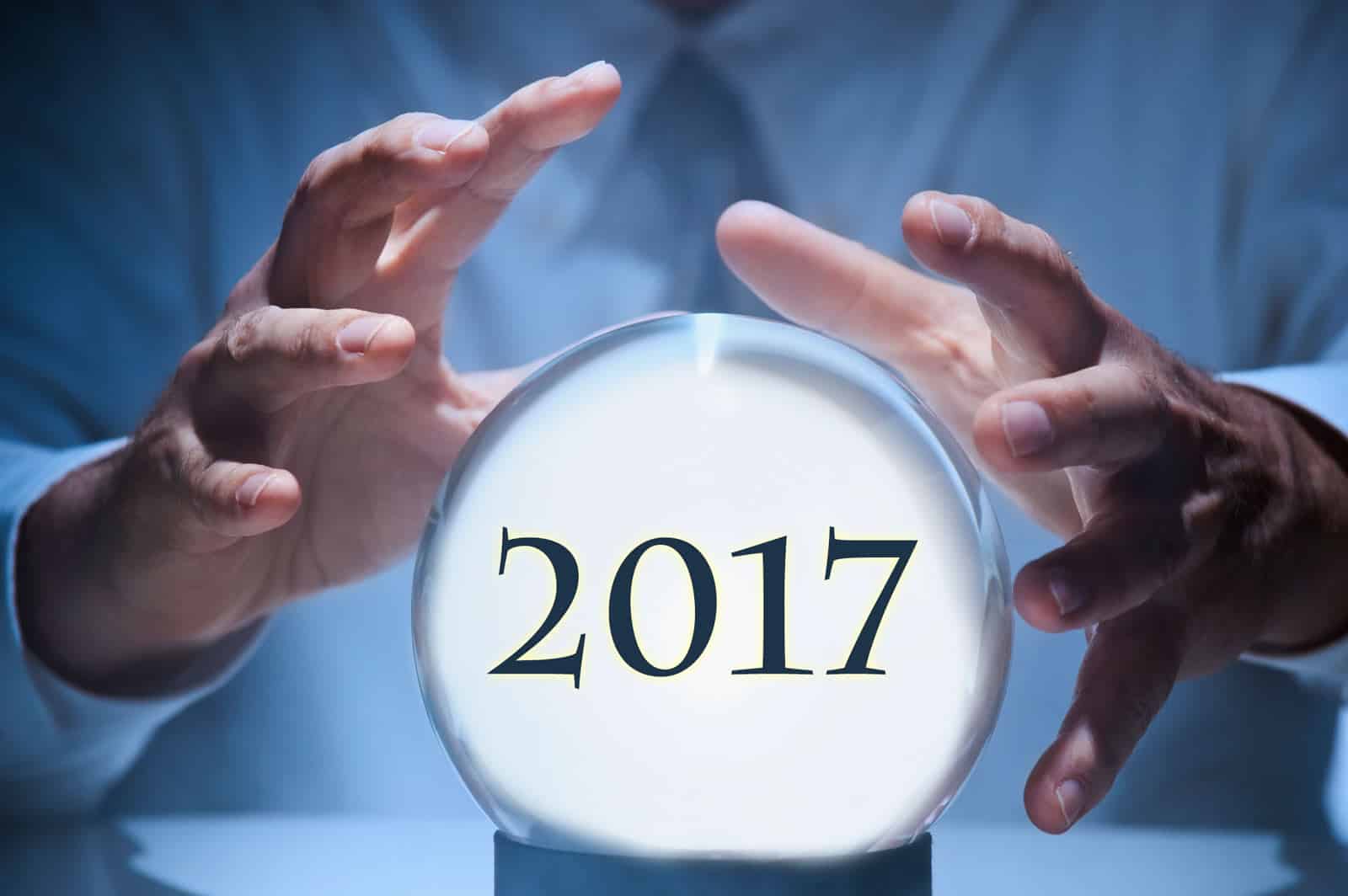 This thread is for prediction, nothing more.
This year looking for the final team record first. First tiebreaker is the number of home runs hit by the Pirates (last year they hit 153) and second tiebreaker is number of strikeouts by Pirate hitters (last season they struck out 1334 times)
Predictions may be entered up to midnight on Sunday, April 2.
Winner will determined by closest to the actual record. If the Pirates finish 82-80 and only one person predicted 82-80 that person wins. If more than one predicts 82-80 we go the tiebreakers to determine the winner. If for some reason the Pirates play less than 162 games the winner will still the person closest to the actual record. If two people are closest with different predictions (say the Pirates finish 81-80 and one prediction was 82-80 and another predicted 81-81 then both got one right) the closest to final winning percentage wins. The win percentages are equally far from the actual percentage then we go to the tiebreakers.
Remember, just predictions, no comments. Your post should look like this
83-79 140 1360